Indonesia's 10 Top CTO in Financial Services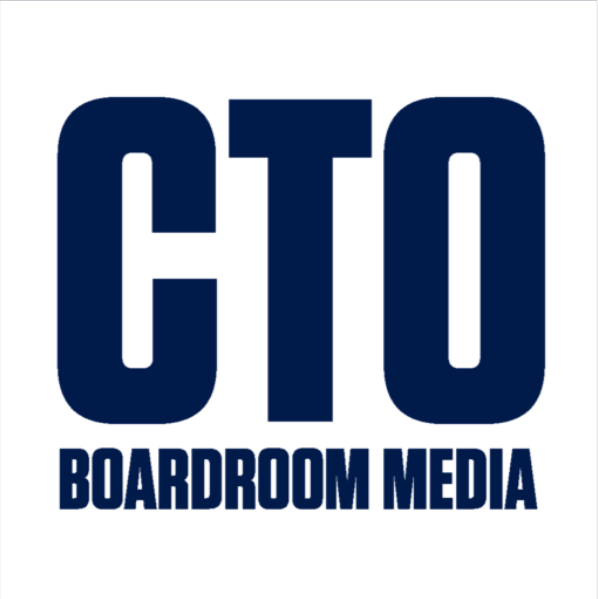 Frank Rabitsch is chosen as Indonesia's 10 Top CTO's in the Financial Service Space held by CTO Boardroom media.
CTO Boardroom Media tracks over 1.000.000 startups and over 5.000.000 people who hold key positions in these companies. CTO Boardroom Media's directory of startups was made to highlight top employees, founders, and board members. The candidates have been included because of these exceptional performance in innovation, growth, management, and societal impact.