Technologies
Xchange4
X4 (xchange4) is our proprietary cloud-based Supply Chain Finance & Collaboration services platform. The platform connects Buyers, Sellers, Suppliers, Distributors through a secure web-based technology to enable real time tracking and management of:
Quotations
Purchase Orders
Returns
Delivery Advices
Receiving Advices
Invoices
Inventory Checking
Tax Bills
X4 Supply Chain Collaboration ensures that buyer and supplier can collaborate online to get from a purchase or sales order to a qualified invoice in the fastest possible time. Clean master data is key in this process and our platform can help the buyer and supplier in simplifying the process of master data exchange. Once a purchase order is released, our innovative solutions expedites fasten the process to get to a qualified invoice. Not only does this provide increased efficiency to the buyer, the supplier will have more predictable cash flow as the time to get to a qualified invoice is reduced significantly.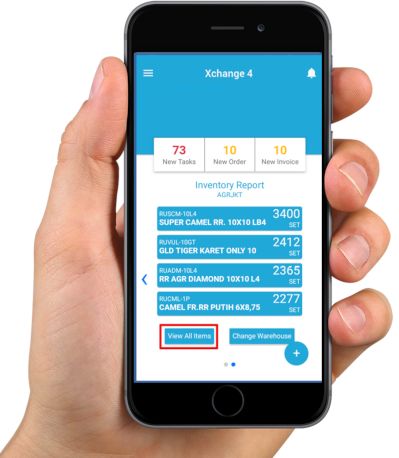 The ASYX Order-to-Payment X4 solution can be integrated with the ASYX supply chain finance solutions, hereby creating a full Combined Solution, offering further cost and working capital improvements.
Large companies often depend on fragmented digital (and paper) communication with their suppliers. EDI, email, faxes and regular mail do all carry a piece of the Order-to-Payment process. Different formats, dispute handling via telephone, incorrect data, etc. are typically the reasons for long settlement processes with associate high Supply Chain process costs. The ASYX Order-to-Payment solution will help your company to streamline your Order-to-Payment processes in a better and more cost-efficient way. The use of one online platform, handling all facets of the Supply Chain (purchase orders, despatch advices, receiving advices, pro forma invoices, price & quantity settlement) will expedite the payment process and provides more transparency of the overall Supply Chain process.
Related Links:
Carrefour
GrandLucky
Berkah Jaya
RBZ