Diana Octary
Role: Impact & Advisory Project Lead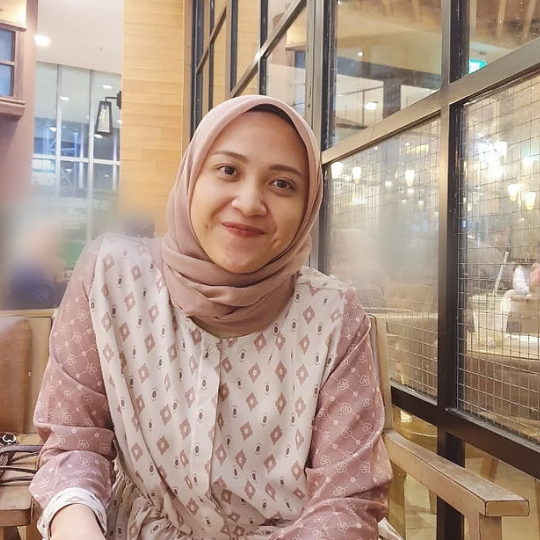 When you hear the word "Project Manager" does the image of a person standing in front of a team of people, communicating assertively and positively, actively monitoring spreadsheets, with a dynamic personality come to your mind" You're absolutely right! ASYX Advisory and Project Lead, Diana Octary, really does embody these qualities.
Working on projects requires extensive management skills. Starting with understanding the issues, planning, reporting, tracking, but also continuously being able to see the bird's eye view of the situation. In addition, every Project Manager needs to be in touch with the project's goals, deliverables, deadlines, costs, and tasks. Hence, often project managers also act as a bridge between the company and various other stakeholders involved with the project. Therefore, good communication is also essential as it ensures everyone, i.e. representing organization, stakeholders, and targeted audience, are all aligned.
For Diana, her interest in project management started when she realised that in project management you are always learning something new and have to always keep tabs of what's going on in the current market. That's how ASYX caught her attention. Diana saw how ASYX's work is always multidimensional, so there is so much to explore and create.
"Supply Chain and Financial Technology is something new for me. I wanted to learn and explore these two matters that are ASYX's focus, I wanted to be able to contribute to this company," said Diana.
Diana's role in ASYX is to manage projects with clients, particularly those focused on MSMEs, financial technology, and environment. As a person with humanitarian interests, daily, she will ensure she's updated on projects, coordinate with both the Advisory and Project Teams, and puts time aside to read and do research related to the projects at hand.
Being an Advisory and Project Lead, Diana is always juggling different projects at the same time and identifying priorities to ensure delivery of agreed outcomes. Sometimes, she also has to do field work and when she does, she takes the opportunity to assess whether there's collaboration potentials.
Diana finds MSMEs related projects are one of many projects that she finds most fulfilling, as it's both interesting yet challenging. The issues in MSMEs are seldom clear cut, but as ASYX's Advisory and Project Lead, it's her responsibility to find the root cause so that the right services related to supply chain can be proposed and applicable guidance can be given to the MSMEs to manage and sustain their business well.
"Working in ASYX has given me and other younger generation employees the ability to broaden our knowledge and skills. We are constantly given market insights, updated information and the freedom to express our creativity with responsibility for the company. This is an open door policy company and everyone is given the same opportunity to communicate. Everyone is reminded that the company culture is to support each other, as the strongest support system is accomplished by people who understand what they're going through and solving the problems as a team," Diana said.
Diana is optimistic that she can contribute and help MSMEs in Indonesia through ASYX projects. She's looking forward to the many projects and developments to come.