ASYX is a Supply Chain Finance and Collaboration services company, connecting Buyers, Sellers, Suppliers, Distributors and Financial institutions through a secure web-based technology that enables ease and efficiency for various processes, from Early Payment to Suppliers, Late Payment to Distributors of corporate Buyers and Factoring to large corporate.
As such, we're proud to introduce to you our new logo, reflecting our spirit and aspirations to deliver good and beneficial technology in each of our work.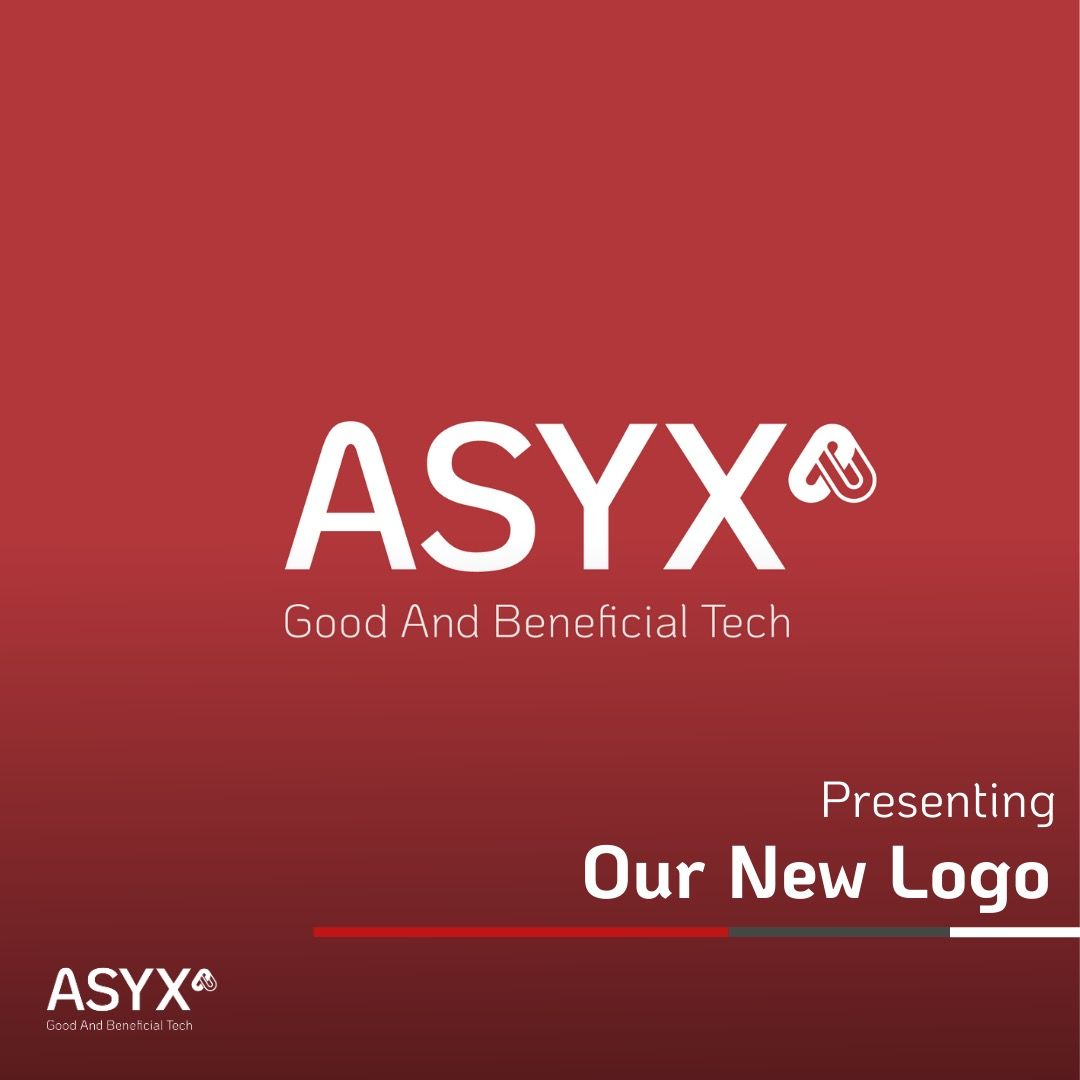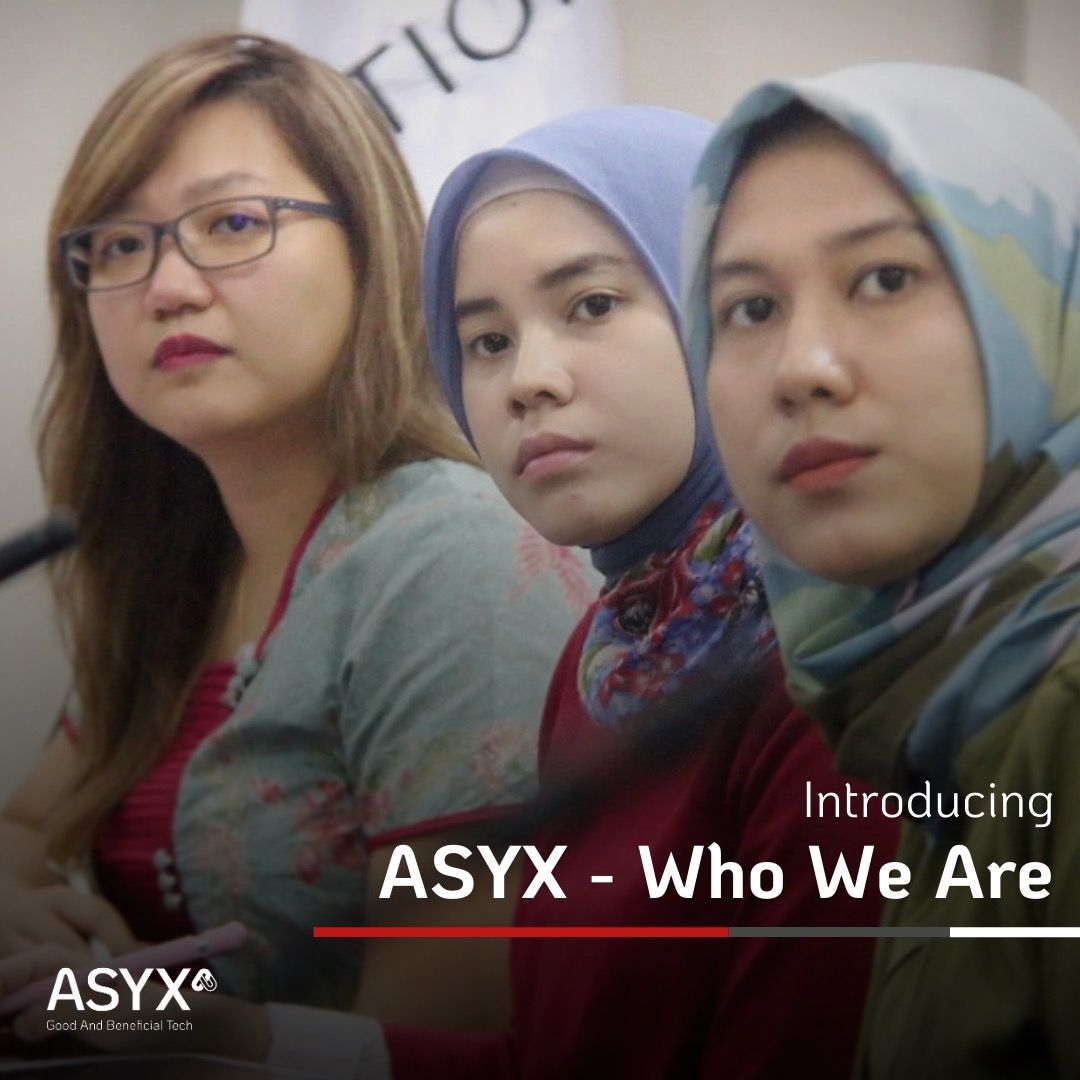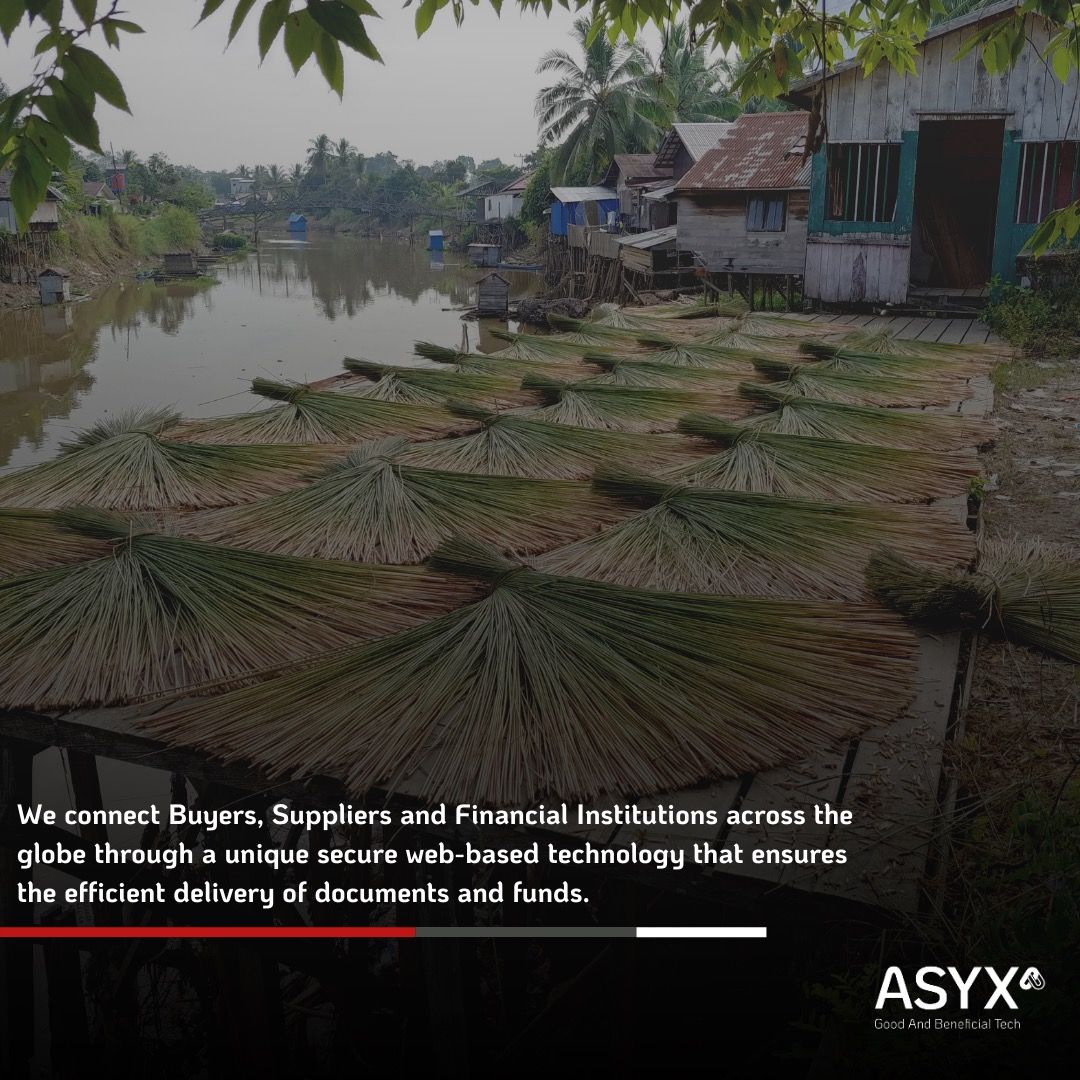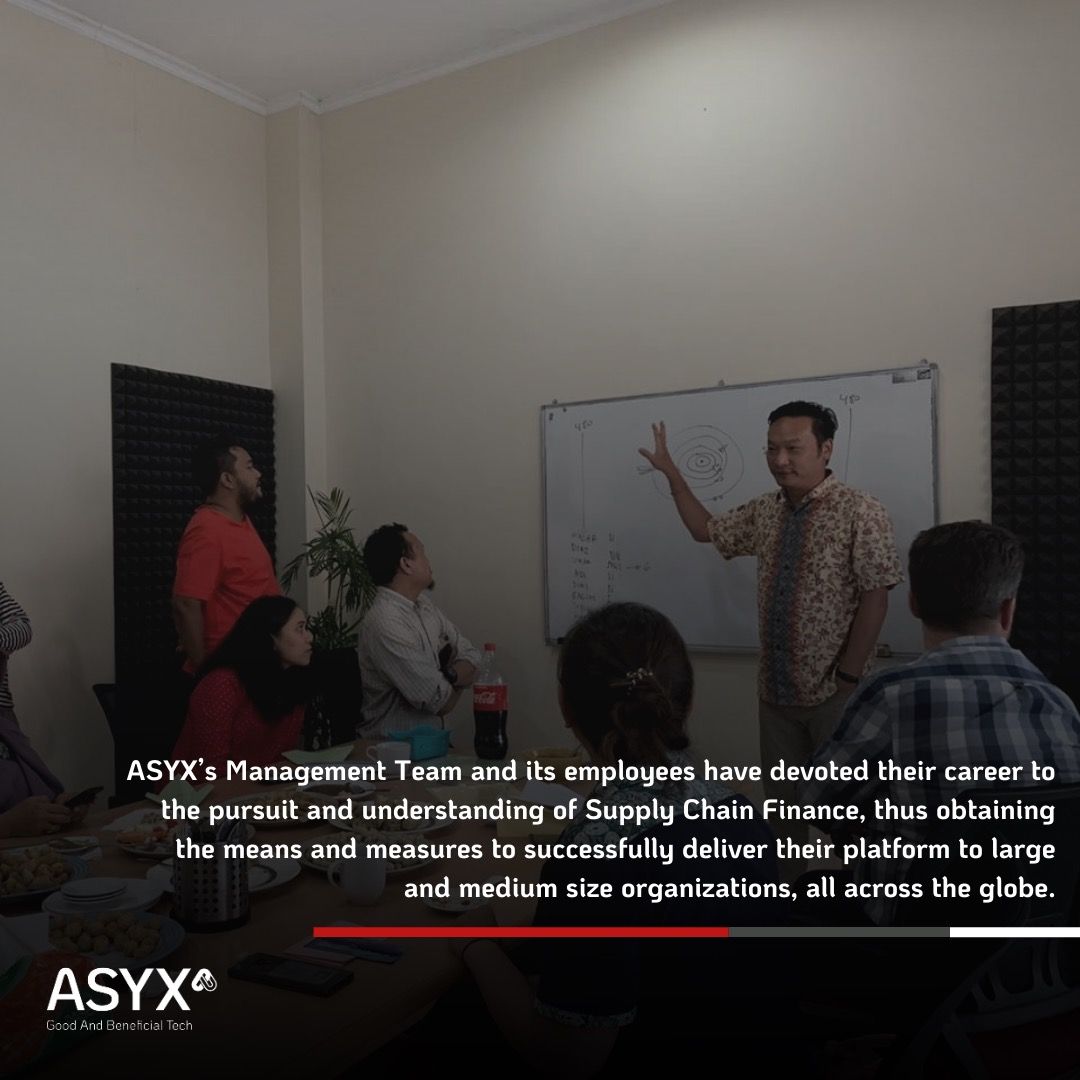 Visit our website www.asyx.com or simply click the link in our bio for more information.
*The photos above were taken before the COVID-19 Pandemic
#GoodandBeneficial