Our Partners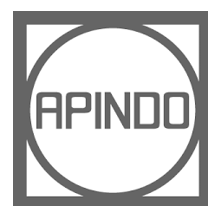 APINDO
Established in 1952, Asosiasi Pengusaha Indonesia or The Indonesian Employers Association, commonly known as APINDO, is an independent, non-political organization of entrepreneurs focused on the development and expansion of the economic sector in Indonesia.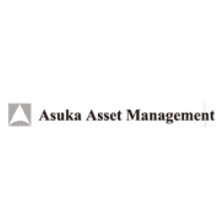 Atsuka Asset Management
Invests on behalf of firms in Japan with a majority focus throughout Asia, through various investment sectors, including stocks, bonds, real estate, and collaborative partnerships. Utilizing asset distribution and circulation, Asuka mission focuses towards the support and advancement of its shareholders goals through investment.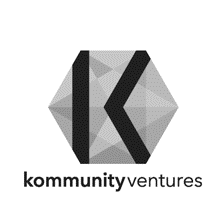 Kommunity Ventures
Kommunity Ventures is a Singapore-based venture company that co-builds, invests in and shape ventures that enable equitable economic and social participation. Kommunity backs founders and businesses that take an ecosystem-wide approach to solving critical issues within and across emerging economies.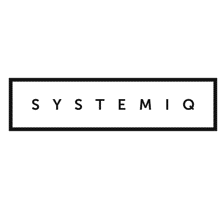 SYSTEMIQ UK
SYSTEMIQ is a systems change company that partners with businesses, finance, policy-makers, and civil society to make economic systems truly sustainable, combining high-level research with high-impact, on-the-ground work.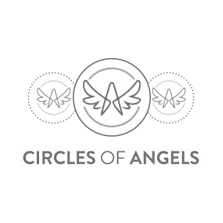 Circles of Angels
Knowing that access to funding remains difficult for some communities, CoA aims to solve this issue through the creation of a funding network to enable social impact financing for all using blockchain technology, which translates to a funding process with transparency on how the lives of producers are actually being impacted. A transparent platform that provides a simple yet comprehensive tool to visualize and digitize the entire impact funding journey - ​​from funders directly to SEs, using frontier technology for social good.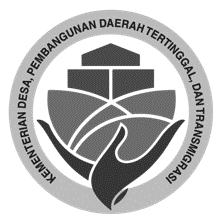 Kementerian Desa dan Transmigrasi
The Ministry of Rural Development and Transmigration is the ministry in charge of the development of rural areas, empowerment of rural communities, accelerated development of disadvantaged areas, and transmigration. It is one of the ministries under and responsible directly to the President of Indonesia.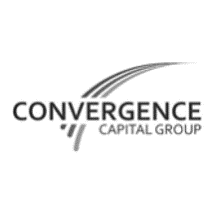 Convergence Capital Group
Convergence Capital is the premier trade finance service provider in Asia Pacific with connectivity to support over 4,000 suppliers and 50+ buying organizations.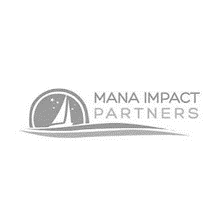 Manna Impact
Mana Impact is an investment and advisory firm that seeks to direct investments towards positive, social, and environmental impact in Asia, through partnerships and collaboration to access greater deal flow and enable co-investment opportunities.